We provide custom packaging & boxes that turn your brand into a total package!
If you are looking for custom packaging in Houston, you are already at the right place! We provide customized packaging that conveys your message and represents your brand. We aim to provide fresh, innovative, and cost-effective designs that add to the overall experience of your consumers and ultimately increase their loyalty to you. Our skilled designers strive to create uniquely appealing designs while our workers put in every effort to bring that design to life. Let us help you bring your packaging ideas to life by getting in touch with us right now!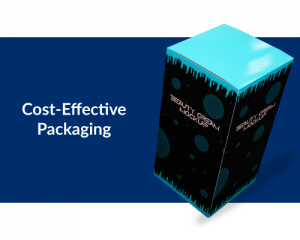 Our process delivers the best results!
The process begins with our customers explaining the details of their vision of custom packaging. Afterward, we move forward to make their ideas turn into a reality. Before the manufacturing or even designing part, we ensure to understand your business completely to help you create a design accordingly. Our experienced professionals are always available for consultation and noting all the significant details you are looking for in your packages. Our years of experience in the custom printing industry make us the best in creating low-cost and eye-catching designs that your consumers cannot resist buying. This reason contributes to making us the best custom packaging company for small businesses in Houston.
We believe that communication is the key to create a unique product. Through communication and understanding your vision, we create relevant products delivering your brand message. Before making your custom box, we make initial drafts to clear the picture of what the box will look like and then proceed towards making the final product. We take care of the small details; our hard work justifies our position of being the best company of custom printing and graphics in Houston, Texas.