If you're looking for the finest custom packaging in Houston, you're already at the right place! We are committed to providing your product with packaging that not only conveys your message right but also makes it stand out on the shelf.
Our focus is on providing fresh, innovative, and cost-effective designs that add to the overall experience of your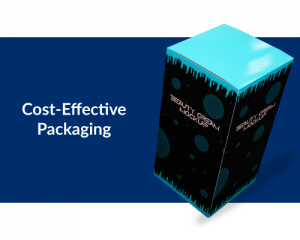 consumers and ultimately increase their loyalty for you. Our skilled designers know exactly the recipe for an appealing design while our workers put in every effort to bring that design to life. Let us help you bring your packaging ideas to life by getting in touch with us right now!
Our Packaging Process
The process begins with our customers bringing their ideas to us as we move on to putting those ideas into action. Our experienced professionals are always available to consult you and jot down all the things you're looking for in your packages.
This is also one of the main reasons that we provide one of the most customizable retail packaging in Houston. Once we have a clear picture of what you want, we get some initial drafts made and then proceed towards making the final product. This mastery over understanding what you want and then creating exactly that is what qualifies our packaging as the best custom packaging Houston has to offer.
Why Choose Us?
The two things that make us, us, are our cost-effective packages, and designs that deliver results. Before we get to the
manufacturing or even designing part, we will make sure that we understand your business inside out.
Doing so will make sure that anything we create for you is totally relevant to your brand message, and helps your product move in the market.
Years and years of experience have led us to the right formula for low-cost and eye-catching designs that your consumers can't resist buying. This is also another reason that we provide the best custom packaging for small businesses in Houston.