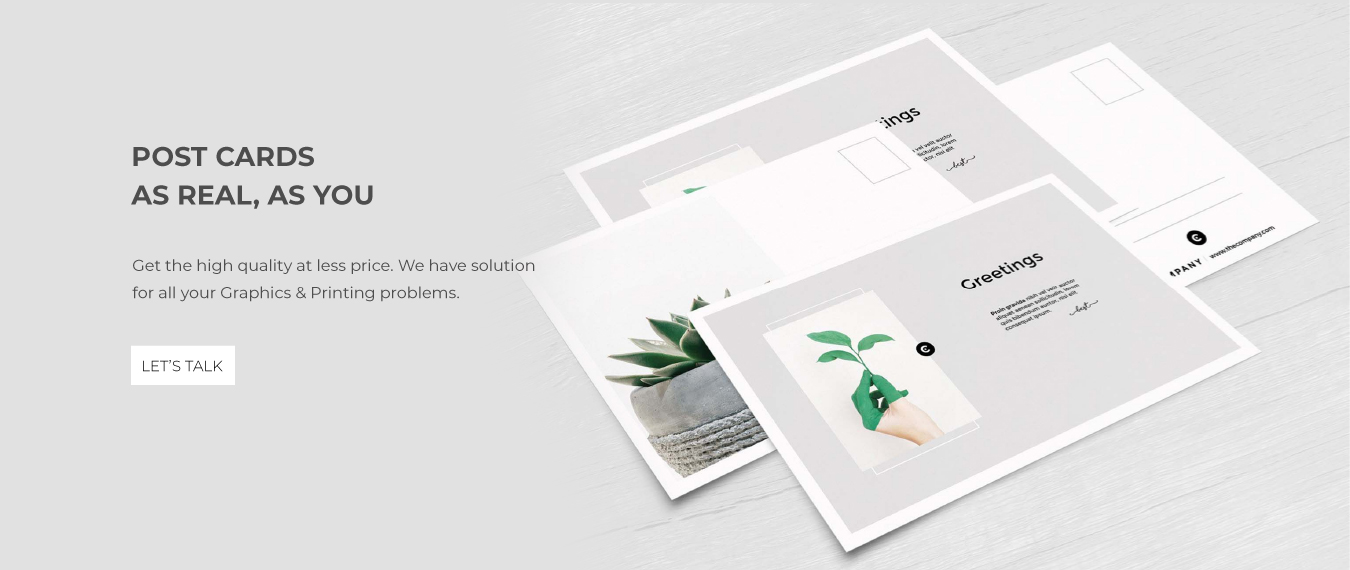 Postcards Printing Houston
It can be a little difficult finding the best Postcards Printing in Houston, but with Carbon Reprographics by your side, you have nothing to worry about. Postcards are the cornerstone of promotion and networking. If there is one way to put your message out in a manner that really gets to the people, it is Post Cards. Besides being cost-effective, they have a proven record of being the most impactful among all traditional means of marketing. Here is everything about how we operate and all the benefits that come your way when you let us print your postcards.
How Do We Operate?
The process is pretty simple and straightforward. Everything at Carbon Reprographics starts with the customers and ends when they are completely satisfied. Our seasoned professionals discuss the basic design and details with the client and then proceed to develop a practical approach to that design. You can select from our wide range of available paper-stocks and our team will start working on crafting it for you the right way. Our business cards and postcards can be designed in any size and can use any type of finish. For starting out, you may use some of our pre-designed templates or ask us to customize them for you. Once we're done, we'd let you know and you can get them from us at your convenience.
Benefits of Buying from Us
At Carbon Reprographics, we realize that if you have the right Postcards Houston can be the best place to market. Prioritizing the needs of our customers first has made us the best Postcards Printing Houston has to offer. When you purchase from us, not only do you get to design highly customized postcards for yourself but also get to save a lot of cash through our cost-efficient printing processes. So before you start storming Google with the query, 'Postcards printing services near me', be smart enough to look around. The finest Post Cards Printing Company in Houston Tx is right by your side and if you let it slip away, you're going to lose out on a lot.